​ Alaska Arctic Adventures Guided Caribou,Brown Grizzly Bear Hunts licensed Guide - Hunter Overly

licensed Guide - Kaleb Kiper

​Assistant Guide -  George Pine

Pilot & Registered Guide Outfitter

               Striker Overly

licensed Guide John Murphy

Alaska Arctic Adventures is your professional source for guide services!

Hunts are located in Alaska's High Arctic. We offer tailor-made and aggressive hunt packages for your one-of-a-kind  experience.

Our unparalleled service, competitive prices, and overall value are why our customers keep returning. We look forward to helping you to create and adventure of a lifetime!   

Committed to helping our customers achieve their dreams

Striker Overly is a third-generation Alaskan Outfitter with decades of collective and comprehensive knowledge and experience guiding hunts and meeting clients needs. 

Striker is able to provide value and innovation to your hunt.  Striker's wide range of skills means you are working with someone familiar with the area and the behavior of the game. 

''Let us show you the real, raw Alaska!"

''Bring your friends and family.''

licensed Guide - Jason Weaver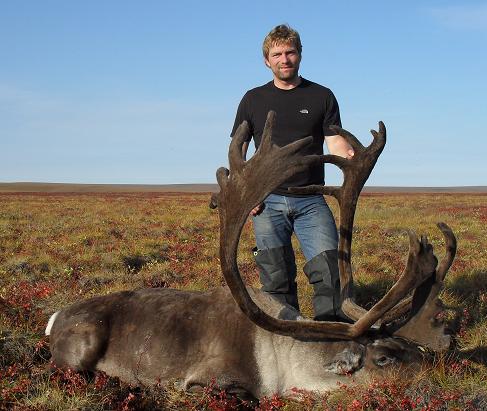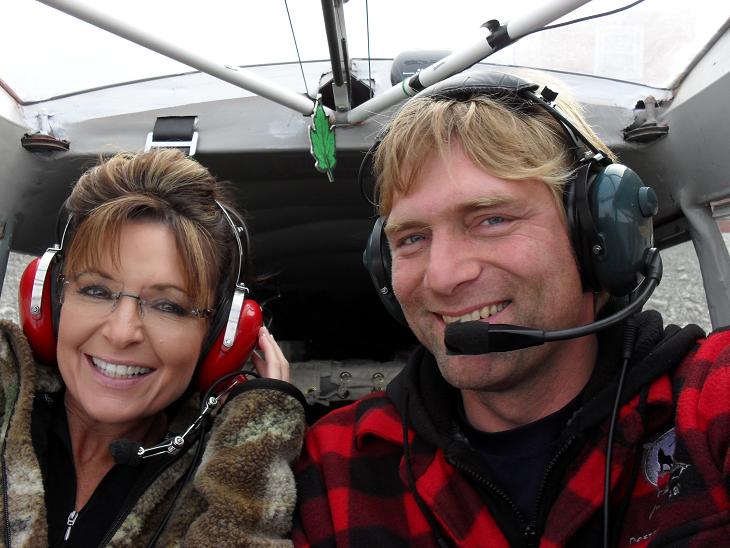 licensed Guide  - Randy Krebill